SpaceCon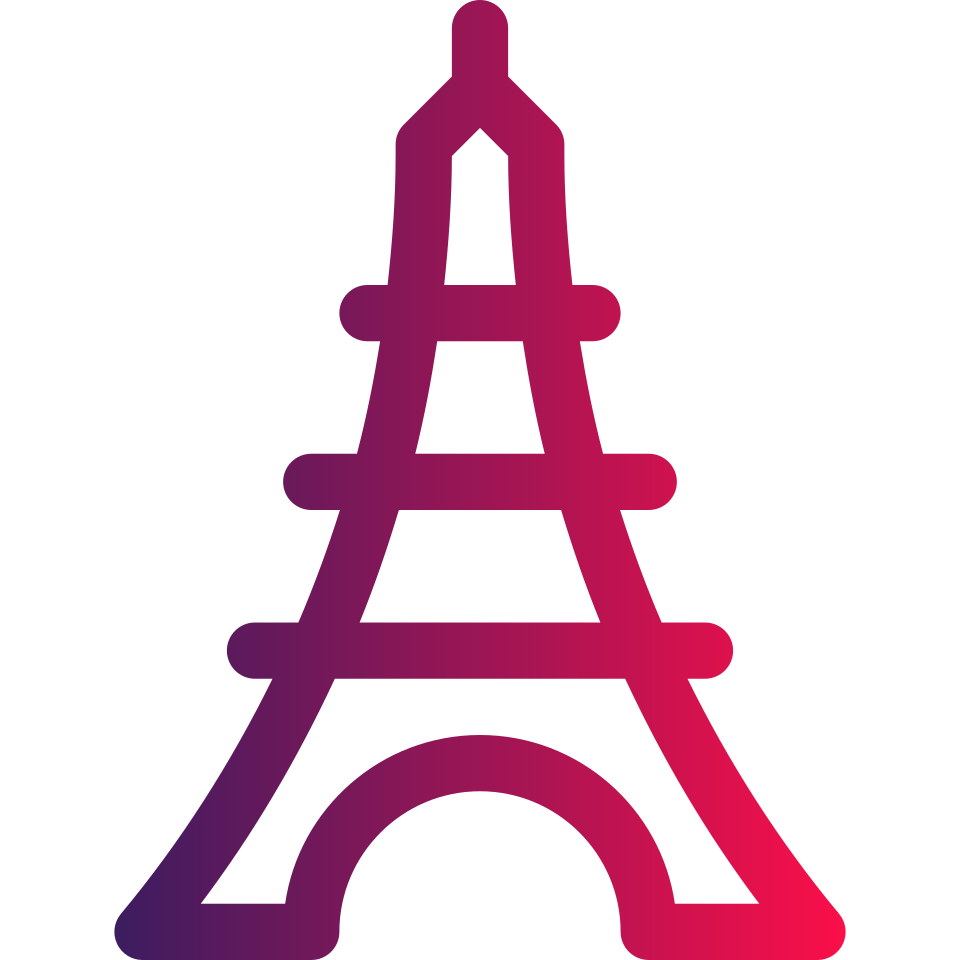 Come and meet your favorite space fellows, learn about the latest scientific breakthroughs, discover #newspace startups, shape the future, build rock solid partnerships or land your dream #job and have #fun just minutes from the heart of #Paris, one of the most beautiful cities in the world.
Official Media Partners
Official Apparel
19th June 2021
KSPACECONTEST
powered by OMEN
A day-long Kerbal Space Program Contest judged by a panel of industry leaders. Who's gonna win?
@ Potager du Dauphin, Meudon (92)
24th June 2021
SpaceConference
A selection of inspiring talks featuring industry leaders, startup founders and top content creators
@ Centre d'art et de culture, Meudon (92) **
**attend either in person or online
SpaceConnect
A forum featuring startups, institutions, makers, incubators, content creators and much more right there for you to interact. Visit the booths, acquire the best merchandising, connect with people, land your favourite job! (Bring some spare CVs 😉)
@ Centre d'art et de culture, Meudon (92)
SpaceConcept
Pitch your garage project, your idea, your concept to a jury of investors and incubators ? Which idea will convince the best ?! You have 3 minutes!
@ Centre d'art et de culture, Meudon (92)**
**attend either in person or online
Venue
Centre d'Art et Culture - Meudon
Potager du Dauphin - Meudon
KSP Special Package

With this package you'll help us organize a Kerbal Space Program videogame contest in which players will compete to complete a mission and they will be judged by a panel of space leaders. You will contribute to provide the necessary gaming rigs and network appliances to the players in order to deliver a smooth experience for all of them. With this package you will get:
Branding of the KSP Contest ("KSP Contest by AmazingSponsor")
Presence in the contest judging panel
Jupiter package perks